About Us
Pool Quest is a family owned and operated custom gunite pool and spa company. Pool Quest was founded by Walter Meek. Walter Meek is a native Texan and a Professional Engineer who is a graduate of Texas A & M University.
Walter's expansive knowledge and engineering expertise has been sought after by various large corporations, and his past projects include work on the Boeing 777, the Lockheed YF-22, and the Joint Strike Fighter.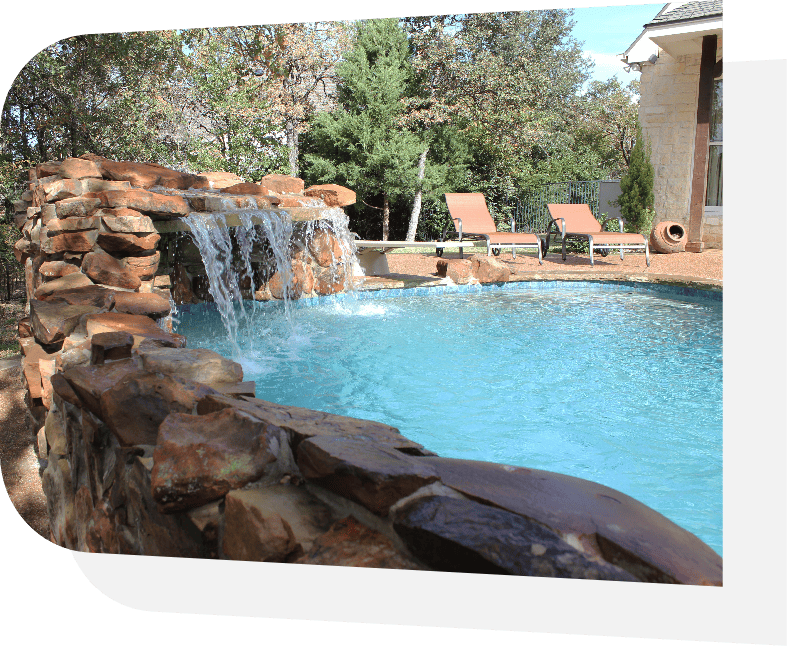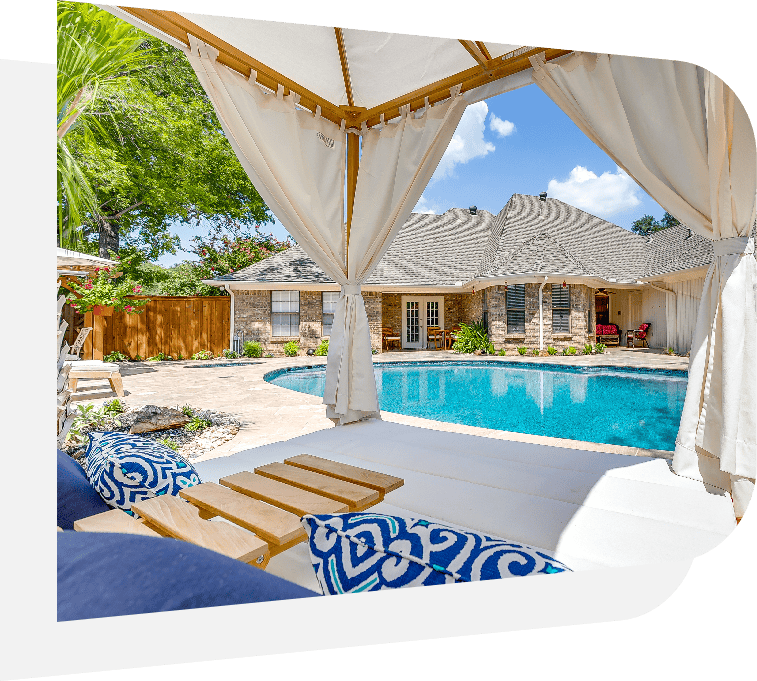 Just as times have changed, so has swimming pool technology and construction techniques. At Pool Quest, we have a full time, state registered professional engineer on staff as well as a pool construction consultant. The net result is over 45 years of combined engineering and pool construction experience.
It is resources like these that make it possible for Pool Quest to design and build virtually any pool that you, our customer, may imagine. We do not build pools by trial and error, the cheapest way possible or the way our ancestors did 75 years ago, as may be the case with other companies. Instead, we first determine your needs and then design and engineer a product to meet your requirements.
CEO Message
"Quality and service define everything we do at Pool Quest. Integrity and respect are non-negotiable for us. That's why our ESG strategy is driven by our commitment to doing the right thing by our planet, our people, and our communities."
Walter Meek – President and CEO, Pool Quest Products
Learn More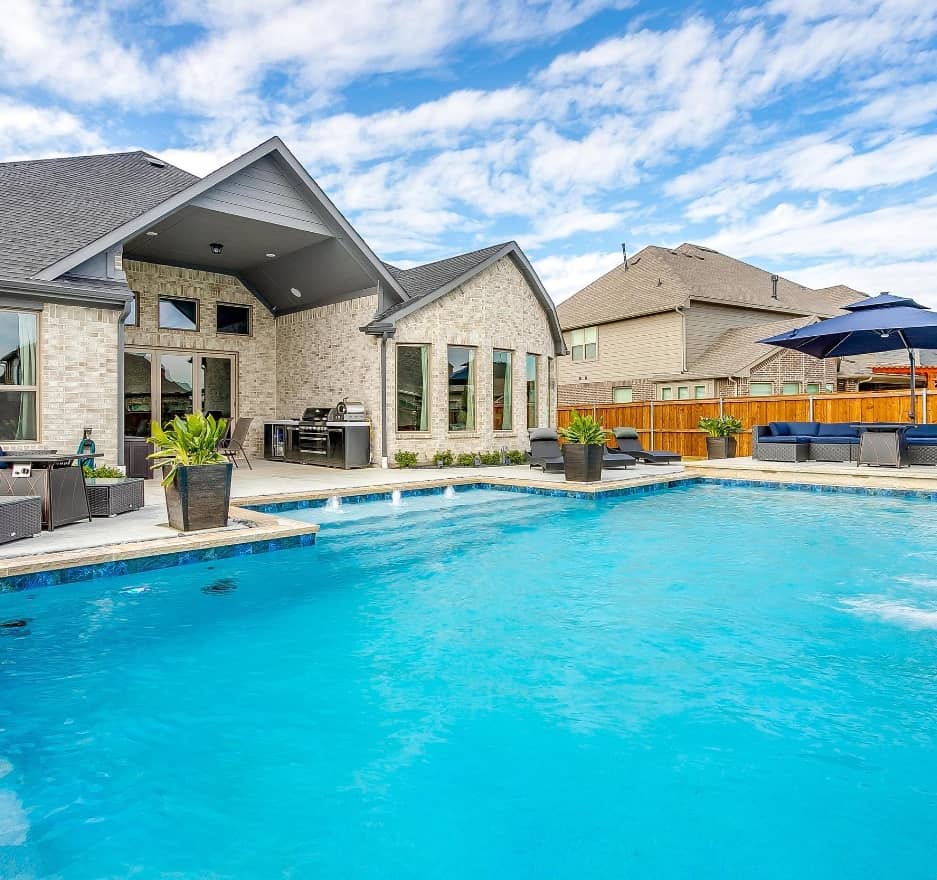 Our Mission
Customer Satisfaction
High-Quality Work
Integrity
Providing Top Quality Products
Why Choose Pool Quest
Start the process & get in touch
We'll require a property survey that's been stamped by a licensed surveyor
We'll provide a quote & detailed proposal
Our estimates will be the most detailed proposals you will find!
Review your
3D design
You'll review a state-of-the-art 3D presentation of the design
Let the building
start!
Once we have a signed contract, we'll begin the construction process
See our process in detail
Our Amazing Works
At Pool Quest, we've built thousands of pools since 1952 and have some of the highest industry and customer ratings in the nation.
View All Projects